Archive for 'Comic'
216 items.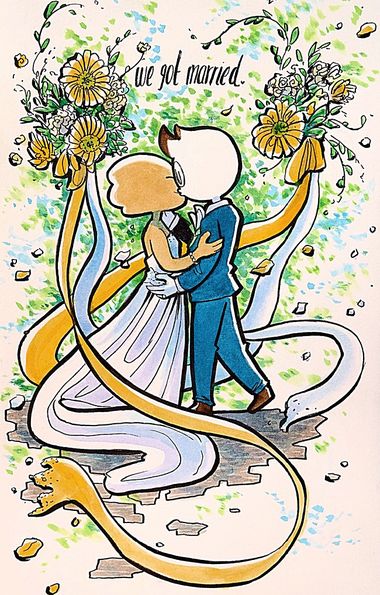 Hellooooo!
Sorry it's been so quiet around here lately! I'm still away from my usual scanning/editing tools, but am working on comics in the good old-fashioned way. So here's the deal!
Regular updates will resume on the 24th, but with a twist: they'll be way more frequent. Like, every day frequent. Patbird and Galesaur went to Ireland, and by gum, they're going to tell you about it!
Until then, I'll be posting filler drawings like this one, and you can keep up with non-PBGS stuff at my tumblr if you're curious!
Thanks for being awesome, and see you in two weeks!! ♥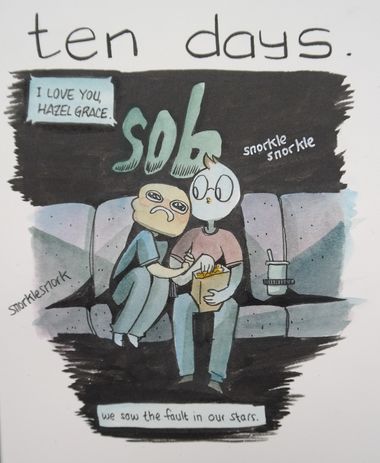 Traveltimes continue! This week's carefully cropped photo is brought to you by MS Paint.
I would recommend seeing TFIOS in a theater, if you get the chance! Group sobs are both hilarious (snorklesnorkle) and a little validating (since I'm usually just, uh, sobbing alone with comic books or Kingdom Hearts cutscenes…).
ten days!
aaaaaaaaaaaaaaaaaaaaaaaaaaaa!!
On the road now, chillin' with family! Snuck away for a few minutes to throw this down because I am a social animal awwww yeah.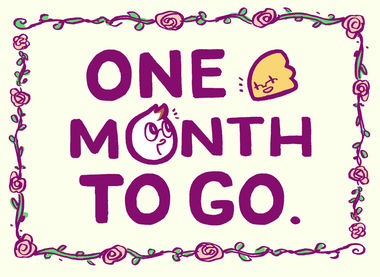 WE ARE NEARLY MARRIED
AAAAAAAAAAAAAAAAAAAAAAAAAAAAAAAAAAAAAAAAAAA
On a related note, that means that I'll be out and about from early June through late July! If you think you'd be interested in doing a guest comic, I'd love to hear from you. ♥ Please get in touch! You can email me (gale at galesaur dot com) or send a tumblr note or what have you!
specs:
650-700px wide, but height's your call
mostly family-friendly??
pretty much anything goes subject-wise! if you haven't seen yourself in the comic yet, this would be a way to sneakily override our bizarre animal identity judgment calls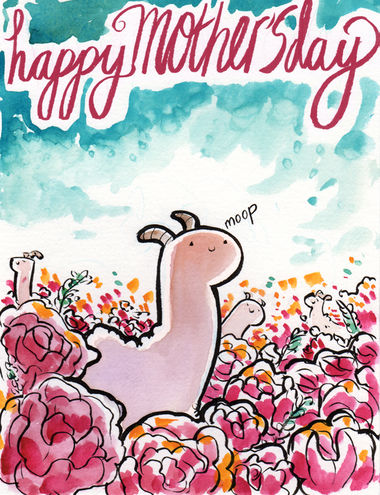 Happy Mother's Day, mothers/mothers-to-be/people who enjoy celebrating days with names! You are special and wonderful and we love you. ◡‿◡✿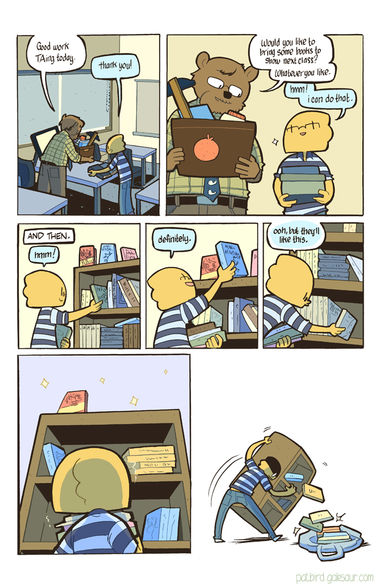 I also showed them this.
galesaur: best TA?????
April 26th, 2014
|
by gale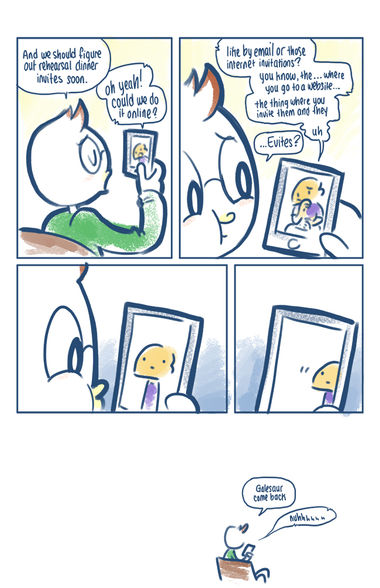 or perhaps a facsimile?? i hear those are big
(Sorry for the super-sketchy comic this week! School is being schooly!)
April 18th, 2014
|
by gale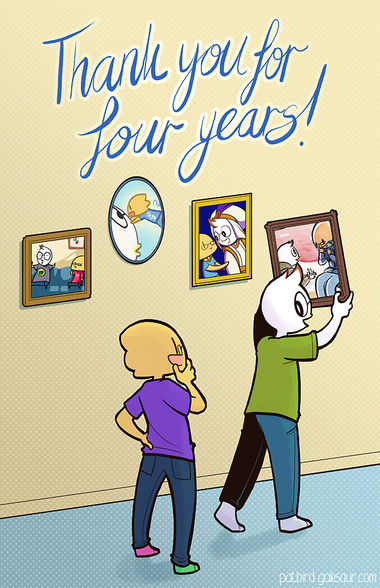 Origin story! These were from a 2009 sketchbook, and are really, really weird to look at now. Patbird is colors! Galesaur's a collection of weird angles! Nobody has hands!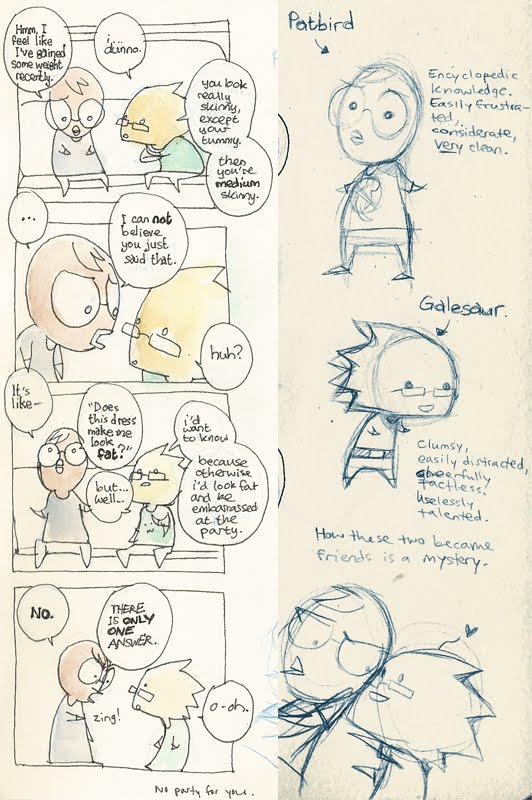 …but that little heart sure is cute.
Thank you all for sticking around! Here's to the next four years. ♥
April 12th, 2014
|
by gale