Archive for 'Comic'
191 items.
December 6th, 2013
|
by gale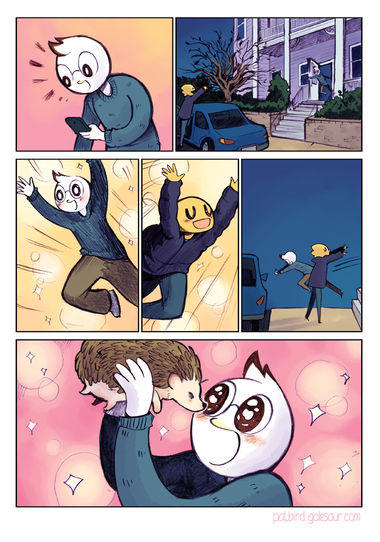 And Lemon's well too! It's hard to tell whether or not she missed me (stoic gecko faces and all), but I'm going to go with possibly.
November 28th, 2013
|
by gale
November 15th, 2013
|
by gale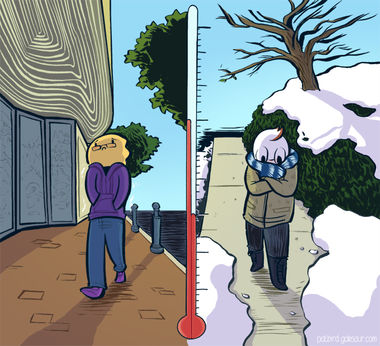 It was like fifty degrees out! I had to wear sleeves! ;_____;
…….traveling northward this winter break might present a challenge.
November 8th, 2013
|
by gale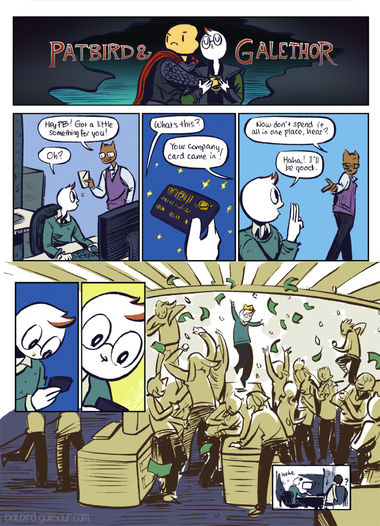 All characters appearing in this work are fictitious. Any resemblance to real persons, living or dead, is purely coincidental.

Ooooooooo! This week's comic was written by Alex Del Negro (and butchered by myself). I cannot speak highly enough of Alex: he is a fantastic human with a wonderful sense of humor and he puts free words on the Internet. Go forth and read his stories. Or listen to them via podcast! It's really up to you.
Happy Halloween, all! Did you dress up? Did you get Tootsie Rolls? Did you promptly chuck said Tootsie Rolls? I WANT TO KNOW EVERYTHING, I'VE BEEN INDOORS ALL DAY
October 18th, 2013
|
by gale
October 10th, 2013
|
by gale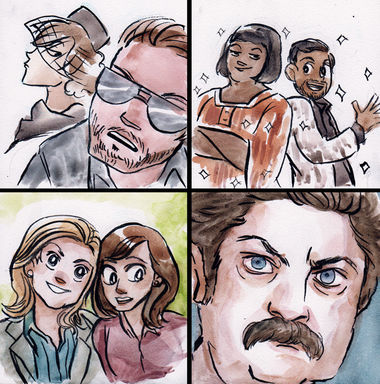 Filler this week – I'm getting ready for a super-special-awesome roadtrip, but wanted to share something with you because you are also super-special awesome. Soooo here's a very quick Parks & Rec photobooth thingy! I just caught up, which is great, but also means that I have to wait around like everyone else. Boo.
favorite moment so far: ben's batman ;__;
October 5th, 2013
|
by gale