Archive for 'Comic'
203 items.
February 27th, 2014
|
by gale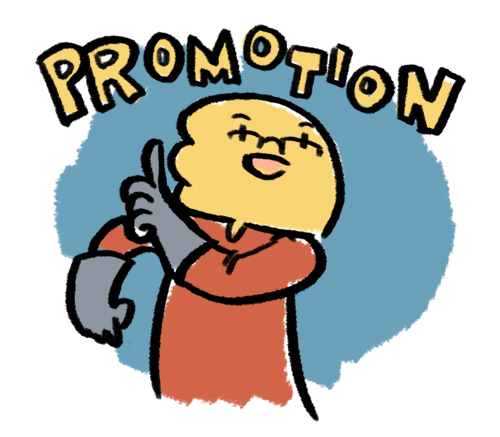 Hey, gang! Something a little different this week: you just read (or scrolled past, you heartbreaker) the first two pages of my most recent short comic, peach, which could theoretically be published in a fancy full-color anthology! The lovely Marissa Mozek has gathered together an incredible crew of artists (plus, uh, me), and everything I've seen so far is amazing. We're about halfway to our goal with two weeks to go – ch-check it out!
To offset the stupidly self-promotional nature of this week's post: first three commenters get a goofy sketch! Just give me one noun and one adjective/verb, your choice. uwu♥
edit: goofy sketches!!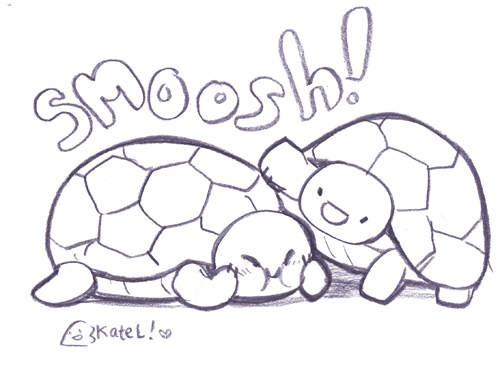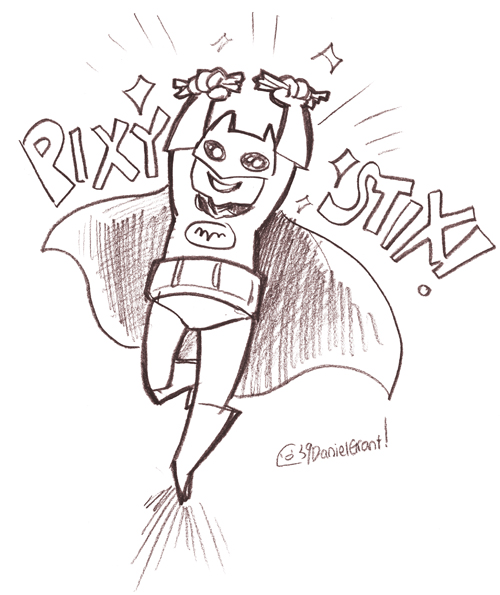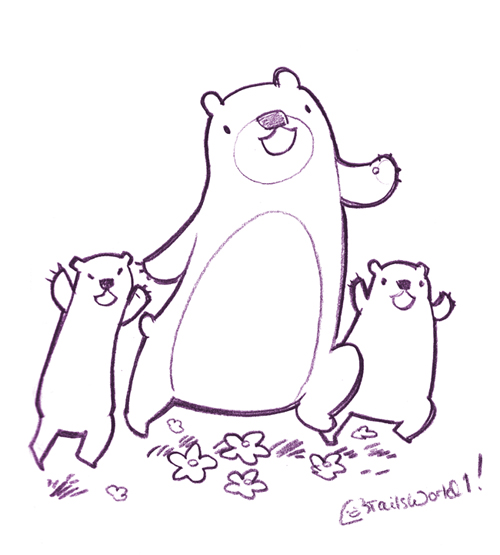 February 14th, 2014
|
by gale
February 7th, 2014
|
by gale
January 31st, 2014
|
by gale
Two snow days this week! I'm very thankful that we didn't get hit as badly as Atlanta, but where I am, I saw like one flake of snow.
Before it got rained away.
January 24th, 2014
|
by gale
Raise your hand if Wikipedia thinks you're the best-selling boy band in history, is all I'm saying.
(although this is beautiful)
January 17th, 2014
|
by gale
January 9th, 2014
|
by gale
January 2nd, 2014
|
by gale