Archive for 'Comic'
162 items.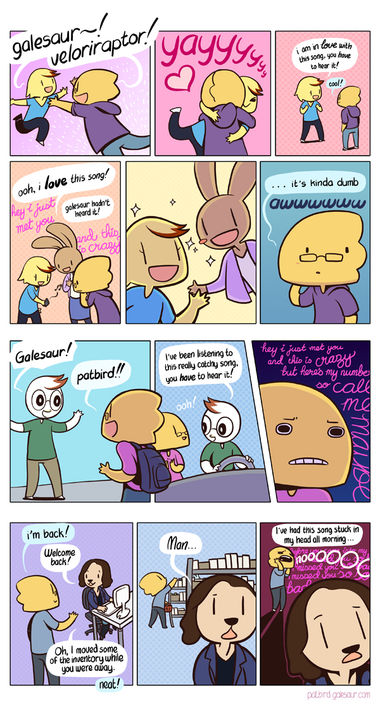 A side story from my recent travels.
Unfortunate side effect of working on this comic: having Call Me Maybe stuck in my head forever. (╥_╥)

The thrilling conclusion of Patbird & Galesaur's foray into detective work – resulting in a brand-new household member!  Introducing Garrus: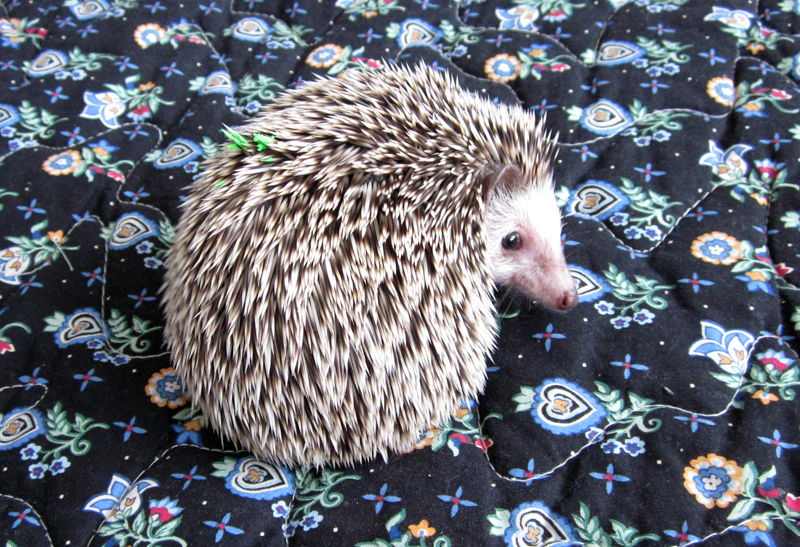 Aww, don't be shy~!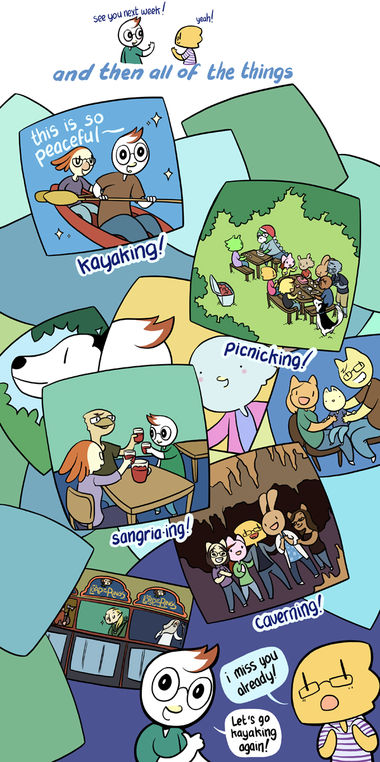 Many thanks for lovely times! I wish I could share them all, but that would be the very longest comic!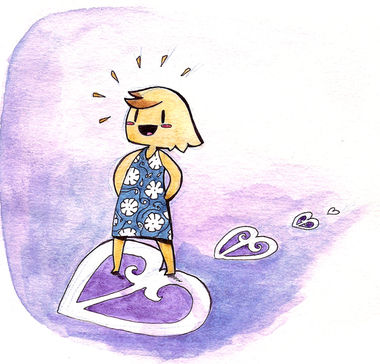 Ahhh sorry it's a filler week, but happiest tidings to the gracefully aged Veloriraptor! Happy birthday, kid sis! You are the best!
Next week: all of the adventures!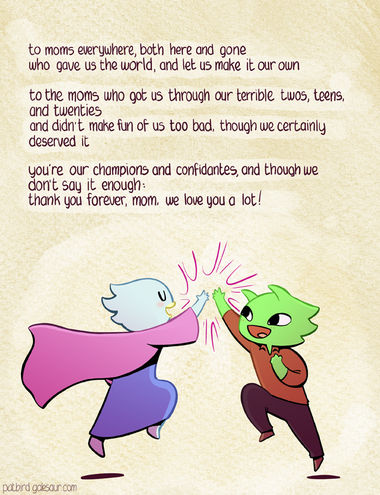 Mother's Day approaches, and I am getting ready for a home visit to celebrate just that! …and also Veloriraptor's birthday and the triumphant (if temporary) return of Riessacat to the United States and ohmigosh guys, so many things happening at once. Next week should be interesting, to say the least!
But anyway: moms are cool! Dads, you're cool too, but you have to wait until next month.

With love (aaand apologies) to Aladdin.
This week's comic was Patbird's brainchild! I'm so proud.
*hint in case the small gentleman in the second-to-last frame is too small: there is no spoon, there is also no happiness

April 26th, 2012
|
by gale

Times when real life translates weirdly into comics, part II: this gentleman really did have a monster face.
April 19th, 2012
|
by gale

Galesaur's Guide to Success:
1) Fear the idea of captaining a potential killing vehicle through youth and early adulthood (approximately 23 people-years).
2) Move to NYC, postponing the need for any auto operation skills.
3) Upon later relocation, realize that not all places are as public-transit-equipped as The City, though Ann Arbor certainly tries.
4) Study hard, obtain driver's license forged from blood/sweat/tears!
5) Get back on bike, reveling in the knowledge that you could be driving.
Seriously, though, I'm pretty psyched by the idea that I can go on road trips and star in action movies and stuff!
April 4th, 2012
|
by gale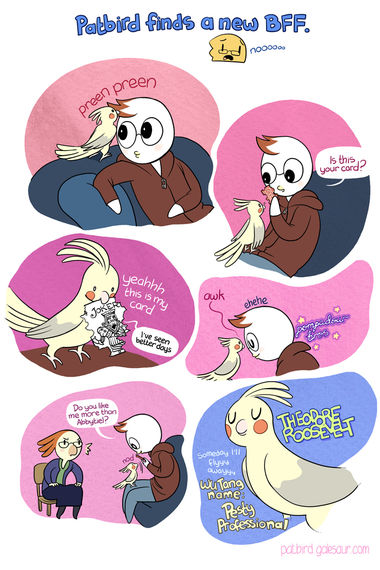 For some reason – male bonding? their similar bird sensibilities? – Abbytiel's young cockatiel has been getting along splendidly with Patbird. They're pretty cute together! :pout:
Anyway, gang: I know we've skirted around this question in the past, but I would like to finally address once and for all the unusual issue of animals and, you know, animals. What's up with this bird having a pet bird?
…The 2040s were a strange time. Genetic modifications were becoming more accessible and desirable; all the cool kids were all electing to take on animal characteristics. This, paired with the resurgence of Sanrio chic, meant that humans as we know them died out in favor of people with "cute" mods – floppy ears, cute puppy-dog eyes, and the occasional narwhal horn.
Sometime around then, Galesaur's glacier finally melted and she rejoined the world (a much more unusual and dinosaur-free world than she remembered)… but that's another story for another day.